How to navigate the Innovation Journey – Tuesday 25th January 2022 – 14.00 – 15:30
Every year, Entrepreneurs create new ideas, products or services but do they fully understand how to navigate that innovation journey?
During this session, KTN (Knowledge Transfer Network Limited) will be presenting their framework and tips on how to address some of these questions around navigating the innovation journey for companies of various sizes or stages of their journey: big, small, sophisticated, basic or early stages or already producing.
This interactive session will support you in answering or thinking about some of the below questions:
How do we move an idea into development?
Do you know where to start this journey?
Are you aware of some of the complexities around this journey?
Do you understand the market need from both end-user and customer points of view?
What areas need to be taken into account to succeed?
KTN will discuss the importance of the below 4 approaches to support your journey:-
1. Systems Thinking mindset that will help you plan and prepare the challenge
2. Highlight some of the things you need to consider to navigate the journey.
3. Raising awareness of the broader skills needed.
4. Signposting you to useful resources.
In this session, Abi will support you in thinking about various areas including your:-
• Market Need
• Serviceable Market
• Design
• Cost to Produce
• Production Volumes
• Production processes
• Design for Manufacture (DFX)
About the Speaker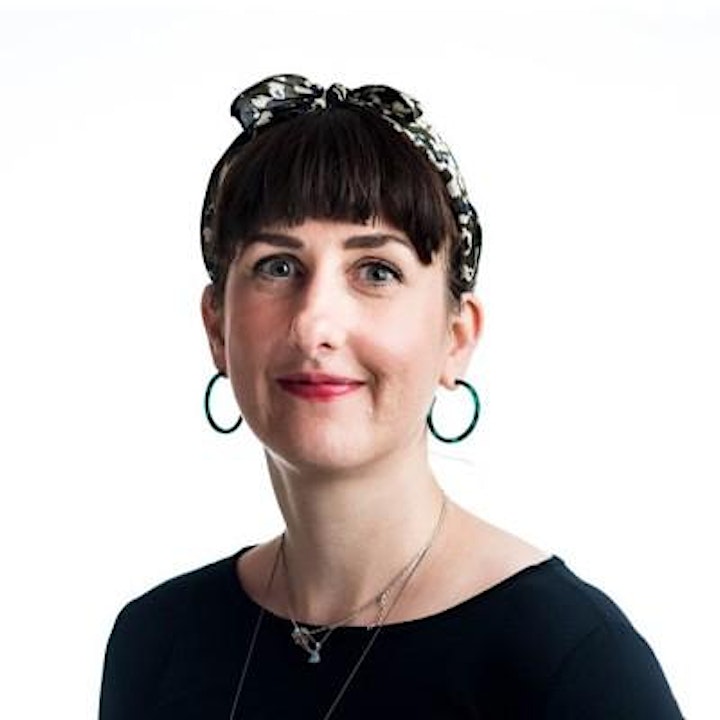 Abi leads the Design Innovation Network and is interim head of the Design team in KTN. Working across sectors and technology areas, Abi creates connections to help innovators leverage good design practice and deliver positive change.
Abi is passionate about the role that diversity and inclusion, good collaboration and systems thinking have to play in delivering better innovation outcomes.
Abi has deep expertise in design, manufacturing, innovation, and engineering management, and previously led KTN's "Navigating the Design to Manufacture Journey" programme. With experience in both industry and academia she has led multi-partner innovation projects in a range of sectors including automotive, aerospace, logistics, defence, textiles and medical devices. Abi holds a Doctorate in Systems Engineering, an MEng in Product Design Engineering and is a Fellow of the RSA.