Top tips on how to improve your Marketing Skills – Thursday 7th April: 10.00 – 13:00
In business, you may have the best product or service that has even been sold. However, if you do not know how to effectively market it, you will struggle to get people to invest in your offer. Marketing should be well researched, adequately planned and consistent to gain results. Yet many business owners leave it to chance, take a scatter gun approach and are inconsistent.
In this interactive marketing session, you will learn some of the key fundamentals for planning and executing a successful marketing campaign for your business.
Areas covered will include:
• Marketing Versus Sales, defining the difference
• How to gain customer insights
• Defining your key messages
• Marketing planning
• Creative marketing methods
If you are fed up with struggling to gain traction with your marketing this is the session for you.
About the Speaker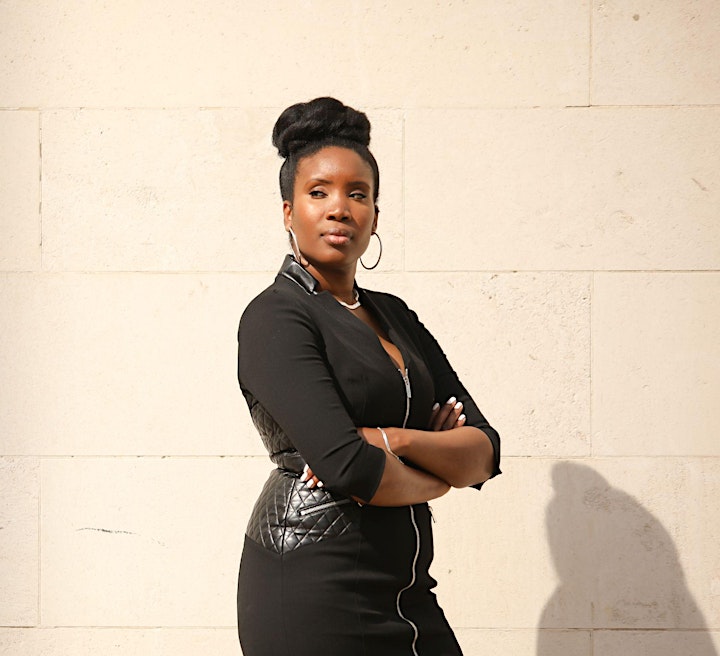 Daniella Genas is a multi-award winning entrepreneur, consultant, coach and business strategy and innovation expert. Through her business, She's The Boss International, helps SME's to transform their businesses. She uses her techniques, experience and training to generate significant results among the companies she has worked with. Key metrics include increased turnover and profits, increased staff, launch of new products/services and increased brand awareness across several businesses, in a diverse range of sectors.