May 26th 2022 - June 9th 2022
18:00pm - 20:00pm
Online event
This is a two-part workshop:
Session 1: Thursday 26 May 6–8pm
Session 2: Thursday 9 June, 6–8pm
Do you need a plan?
Whether you are thinking about your practice, your business development, or life more broadly, having a clear vision for the future will help you achieve your goals.
Join artist, writer, and arts-organiser Ania Bas for a two-part workshop where you will map your current practice and its challenges in the context of your life and world at large, identify goals and ambitions for the next five years, and develop a plan for your future practice complete with a path to help you get to where you want to be.
During the workshop you will work with other participants to offer and receive informal peer-review on your current position, your aspirations, and the steps you think you should take to realise the future you have envisioned.
Our Workshop Leader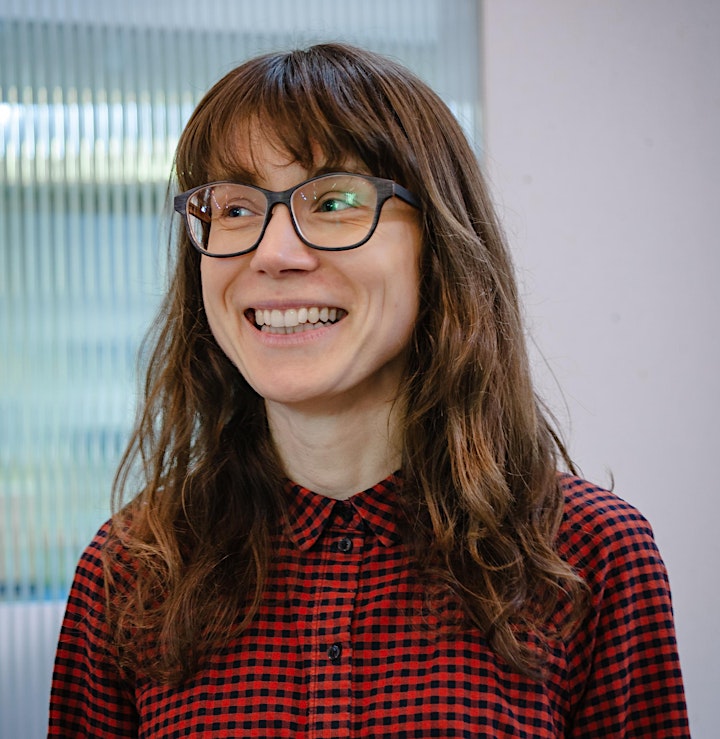 Ania Bas is an artist, writer, and arts organiser. Her work has been commissioned by the Tate, Whitechapel Gallery, Art on the Underground and Yorkshire Artspace. Ania is a co-founder of The Walking Reading Group (2013 – ongoing). She is an Open School East Alumna (2013- 2014) and Faber Academy Alumna (2018). She currently works at Eastside Projects as Artist Organiser and her debut novel Odd Hours is out on 23 June 2022.